We specialize in fast cell phone repair services of major brand devices like Apple, Samsung, Huawei, Google and more. We also provide brand new to excellent condition and affordable used devices including smartphone, tablet and laptops.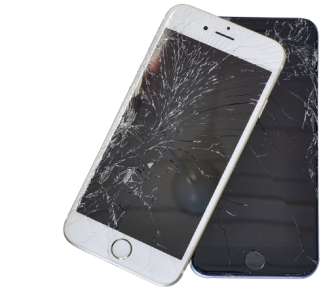 Want a fast and speedy repair for your device? Here at Kamloops we provide prompt services without any delay for your device to be fixed in less time. Along with the vigilance, the quality is not compromised and you get the best of the lot.  

Our expertise in  repair services caters all kinds of damaged problems including broken/damaged screens, replacements and fixing of buttons, water damage issues along with unlocking/unblocking of all the devices.

At Kamloops phone depot, repair quality and professional service is our main goal while providing service to our customers at a reasonable, if not the best, price in the industry.